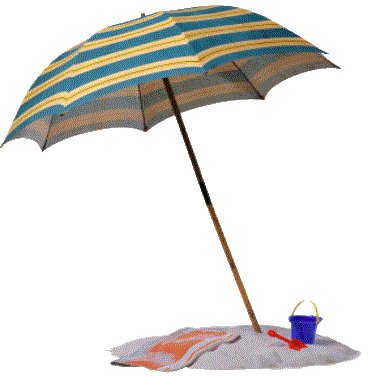 Our 4-hour Spanish intensive course is held from 09.30 until 13.30 every day, from Monday to Friday. It has been one of our school's flagship courses since the very beginning. We provide a perfect combination between lessons, study time, leisure activities and linguistical exchanges with native Spanish students. The best way to learn a language quickly and with ease is a full-immersion programme in Spain. From the moment of arrival of their arrival in Cuenca and for the entiry of their stay, the students will experience a warm and welcoming environment.
​
This offer is valid between the 4th July and the 14th August 2021
Secondary school students over the age of 14.

University students and vocational training students.

Any individual student interested in improving their Spanish.
999,00 € per student, for 2 weeks:

• Course: 40 hours of classes, 4 daily teaching hours. (1 lesson = 50 minutes).
• Accommodation in families (full board).
• Airport Shuttle service (Madrid - Cuenca - Madrid).
• There is an average of 7 students per class.
• 2 Excursions throughout and surroundings, including activities like canyoning, riding, kayaking ...
• Activities with spanish students.
• The participants will get a grammar booklet and classroom material.
• Test fees and certificate from the school.
• Activities like guided tour, cinema, museums, etc. accompanied by a teacher.
• Contact person for optimal advising available from arrival until departure at the end of your stay.
• The Academy also has a 24-hour contact phone number.
From 4 of july- - 14 of august 2021
Arrival days:

sundays
Departure days:

saturdays
All contents can be individually adapted and are directed in extensión and detail to the needs of each group.

Varied teaching content: grammar, vocabulary and conversation, entertainment, current events and culture.

We get in touch with students before the initiation of the course to agree on course content.

We also prepare students for highschool and different exams.

On the first day there will be a test (writen and oral) to determine each students level.

On the last day of school there will be a test. Each participant will be awarded an attendance certificate and they will be graded if they wish.
According to the Common European Framework of Reference for Languages.
Basic Level (A1-A2)

Intermediate Level (B1-B2)

Advanced Level (C1-C2)
Teaching faculty with degrees and experience.
Classes are combined with cultural and sport activities suitable for different ages.

Encounters with spanish students from our school.
Guided weekend outings to Madrid or Valencia (for groups).

Half and whole day guided tours to the outskirts and sorrounding areas of Cuenca (for groups).
Not included and optional
€ 0/ student: Entrance price for the Spanish Museum of Abstract Art (for groups).

€ 0/ student: Entrance and tour of the Science Museum or the Antonio Pérez Foundation.

€ 8.00/ student: Guided visit of the cathedral.

Weekend in Madrid: transfer, guided tour, accommodation (only for groups: € 140.00)